LISTEN TO THESE TRACKS NOW
(and get your first 30 days free)
Thanks for turning up to support local music. Fans play a huge role in enabling artists to further their careers and without you there would be no point, so here's a high 5 from us. Get in on the action by clicking on the tracks below.
Rouge ft. Big Star
Dololo
Laylizzy ft. Kwesta
Too Much
Euphonik ft. NaakMusiQ
My Baby
DJ Kaygo ft. Dreamteam & Tweezy
My Own Way
Sean Pages ft. Da L.E.S
Never Too Much
Shaik Omar ft. Ishmael
Skyline
Azzy EC ft. Blaksuga
Ixesha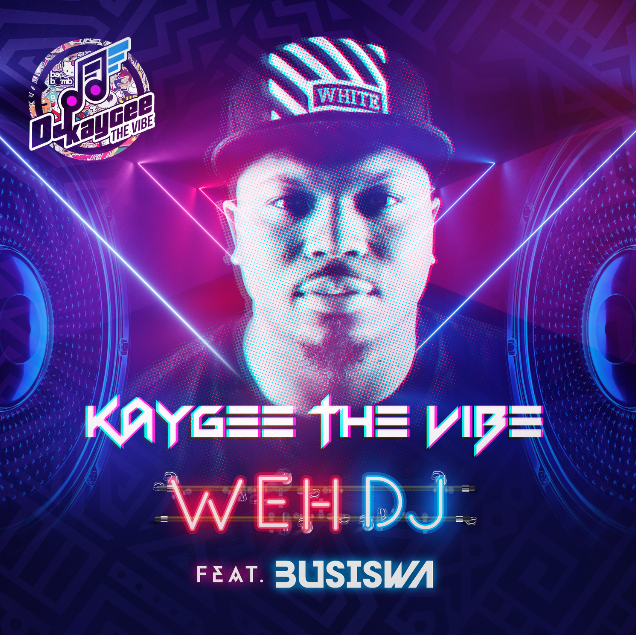 Stepping into the South African House scene and making a name for yourself is not at all what it used to be. The industry is saturated with so many young talented jocks, producers with different sounds. The internet has brought the world to our fingerprints and DJ's...
read more

The Southern African Music Rights Organisation (SAMRO) has rung in changes with a formidable ensemble of recognised industry players and music professionals at the helm its new board of directors. The board draws its strength from the various facets of the...