FREE SHIPPING
Free shipping for orders above $50.
SUPPORT 24/7
We are always here to assist you.
30 DAYS RETURN
You have 30 days for Free return.
NEWEST ARRIVAL
Over 200 items added each week
[et_pb_shop posts_number="4″ columns_number="4″ hover_overlay_color="rgba(0,0,0,0.23)" module_class="free-shop-hover-scale free-shop-overlay-icon-hide" /]
FREE SHIPPING FOR ORDERS OVER $50
Divi Ultimate. The last child theme you ever need for Divi.
LATEST NEWS
Explore our latest fashion blog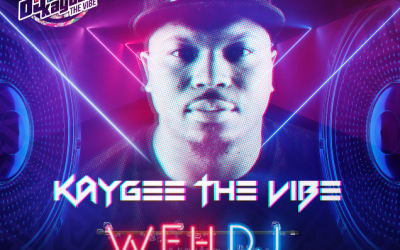 Stepping into the South African House scene and making a name for yourself is not at all what it used to be. The industry is saturated with so many young talented jocks, producers with different sounds. The internet has brought the world to our fingerprints and DJ's...
read more
SPECIAL OFFERS
Be sure to grab it before it's too late