It's the curtain call for entries of SAMA25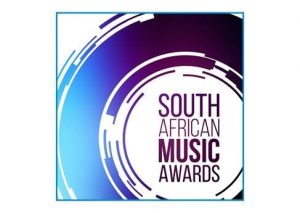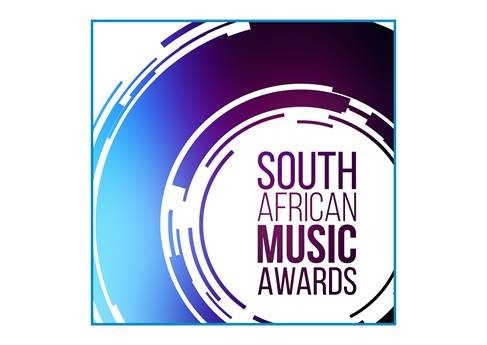 It's the curtain call for entries of SAMA25
After a three month call to action for the music industry to submit entries for SAMA25 consideration, the closing bell is set to ring on Thursday, 31 January 2019.
The past year has been eventful in the music industry and the final list of nominees will reflect that. Competition is at its fiercest after a vibrant year of dance crazes, songs becoming national anthems and musicians entrenching their place as household names.
Entries were open for music released between 1 February 2018 and 31 January 2019.
When the final list of entries is completed, it will be made public by RiSA for the third year in a row. A verification and vetting team will plough through the entries to ensure that they all meet the prerequisites as set out in the SAMA rule book. The qualifying entries will be put forward to a panel of experts drawn from the media, radio, television and music industries for the judging process that will produce the last five finalists that will be announced at a glittering event ahead of the SAMA25 night. The winners will then be announced in Sun City on a date still to be determined.
In the last two years, the SAMAs have enjoyed a buoyant upward trajectory with the number of entries on the increase.
This sustained and substantial increase is a vote of confidence in the integrity and prestige of the SAMA as the ultimate music honour for local and continental musicians.
This month the SAMA conducted activations at malls across Gauteng to attract more entries from grassroots musicians. This was also an opportunity to educate musicians about the SAMA and its processes.
Nhlanhla Sibisi, CEO of RiSA remarked: 'It has been a very spirited and purposeful drive to ensure that our entries keep up with the numbers from previous years and we have been encouraged by the response. The industry responded well and this is great for a reputable and credible SAMA. This is a landmark year and we want everything to reflect our excitement.'