SAMAs are headed home to Sun City for an epic 25-year milestone celebration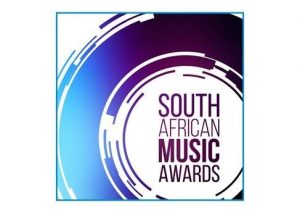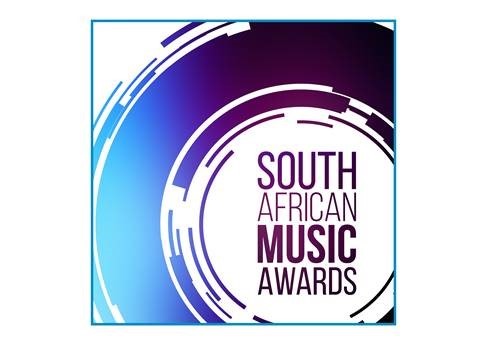 The SA music industry will embark on their annual pilgrimage to Sun City, near Rustenburg in North West later this year as the SAMAs return to their home.
For decades, the premium music award ceremony in South Africa has honoured top performers, best sellers and prolific music makers with the prestigious SAMA trophies and it will be no different as they celebrate the milestone 25 years later this year.
The recently renovated Sun City presents a spectacular and vibrant backdrop to a weekend of celebrations and partying. It boasts a state of the art facilities such as the iconic Superbowl that has hosted the SAMAs and many other events over the years. Ideal and varied accommodation is available to suit different pockets from the family orientated Cabanas right up to the luxurious 5-star Palace of the Lost City.
"Sun City is a proud and passionate supporter of the South African music industry and providing the stage for the South African Music Awards is always a great honour," exclaimed Raul de Lima, General Manager at Sun City Resort. "The resort has truly become the home of the country's most prestigious awards programme. We look forward to hosting top local artists and celebrating 25 years of excellence together."
The SAMA weekend is marked by soirees that culminate on two installations where Industry Awards are presented and then the Broadcast Awards are beamed to millions of homes across the land on TV.
Nhlanhla Sibisi, CEO of RiSA remarked: "Sun City keeps proving its mettle every year and we are delighted to be going back especially this year, as the SAMAs hit a great milestone. We have come a long way and this great resort has been a partner on the journey, we couldn't think of a better place to toast 25 years of the SAMA."